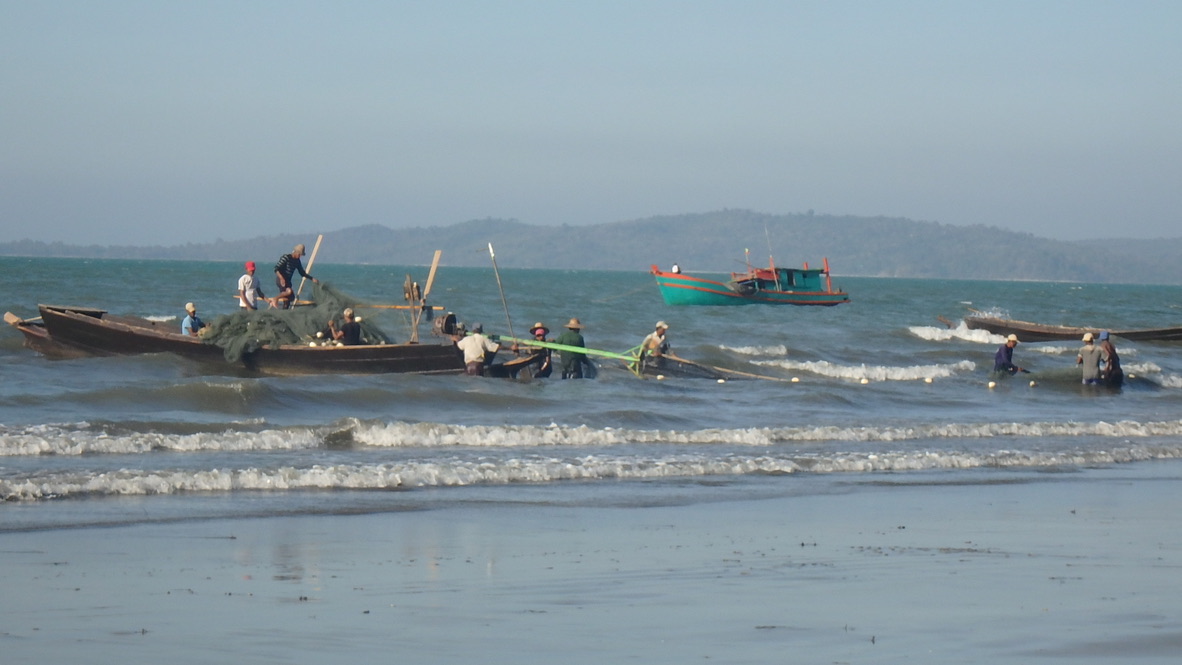 Both lives and livelihoods around the world and in Myanmar are at risk from the global pandemic called COVID – 19. The disease is spreading very quickly. This is no longer a minor issue—it is a serious public health problem that has a severe effect on food security and supply chains. As of now, disruptions are minimal as food supply has been adequate and markets have been stable so far. However, we are already seeing challenges in terms of labor workforce and restrictions of movements. As the virus spreads, the number of cases will increase and measures tighten, there are countless ways, however, that the food system (production, processing, consuming) will be strained in the coming weeks and months.
As part of its COVID-19 response, one of our FAO's priorities is to support the communities to anticipate and mitigate the pandemic's impacts on their populations' food security and livelihoods. We would love to hear from the communities about the COVID – 19 impacts on livelihoods. This will help prioritize our response in strengthening communities' safety nets and resilience to food insecurity, food safety, trade and can help efforts to safeguard people's food security, nutrition and livelihoods. In this regard, FishAdapt – GEF project (FAO Myanmar) is introducing a rapid assessment of monitoring COVID 19 impacts on communities' livelihoods.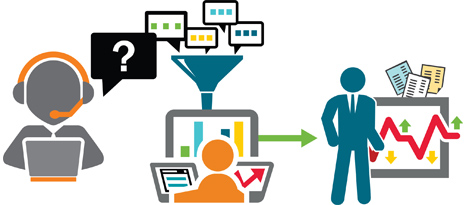 The project is establishing a permanent channel of communication with our 120 targeted communities to monitor on regular basis about the potential impacts on their livelihoods (goods and services) and food security related vulnerabilities including food production, accessibility, utilization and provision as well as their capacity for food marketing, potential labor impacts (unemployment) and checking on specific grants or subventions in place. Additionally, whether the specific cases of COVID 19 have been publicly announced by the MOHS at the community is also monitored. The assessment was launched on 20th April 2020 in 120 communities in Yangon, Ayeyarwaddy Region and Rakhine State.
COVID-19 has caused widespread disruption to livelihoods, and access to markets were limited primarily by movement restrictions and concerns about leaving the house. The respondents in the assessment indicate that their ability to carry out their livelihoods was affected since the first two positive cases were found on March 25, 2020 in Myanmar. The amount of food that people have at home varies for 30% of the households in the communities received the government support of basic food supplies such as rice, oil, onion and peas. Availability of food, hygiene items and medicines is relatively low, while the facilities for quarantine are ready for migrant workers.  The pandemic is already resulting in reduced income for fishing and fish – farming communities due to the access to markets and restrictions of movements.  
One of the representatives from community Kyee Chaung Village in Ayeyarwaddy Region, U Mya Soe Min, said 'We are are adapting to the changes caused by COVID 19 by looking for incomes from gardening and supporting for community awareness arranged by village administration such as preventive measures. We are taking care of ourselves, our family and the community'.